Noise is among the most common complaints you'll hear as a landlord of multi-family properties. You can do your very best to avoid tenants who make lots of noise by having them fill out a simple rental application and complete a screening process. This weeds out many potential noisemakers.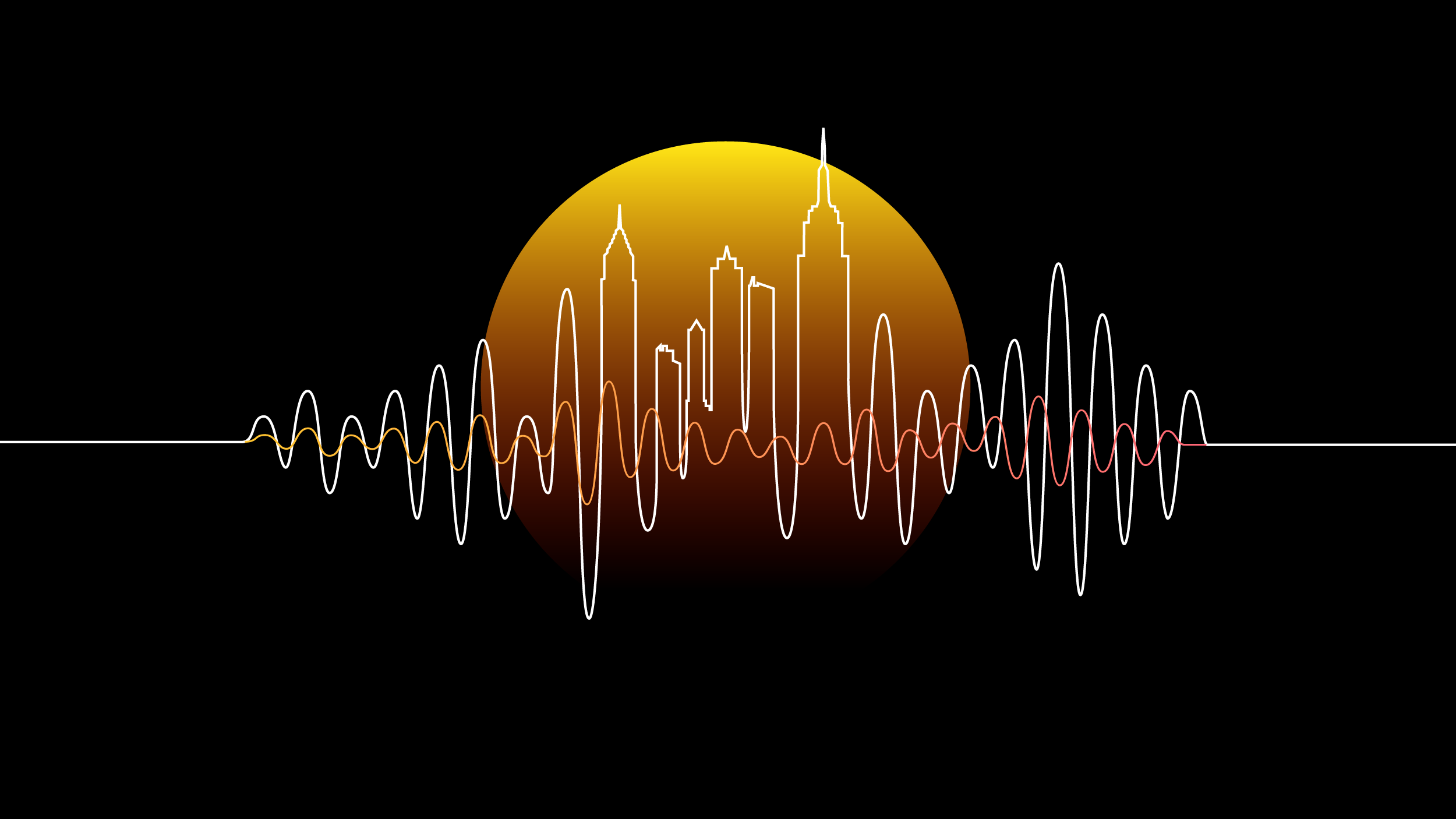 However, it won't take care of all of them. Tenants often don't realize that they're being loud, or perhaps their simple party got out of hand. Here are some things you can do as a landlord to handle noise complaints.
Common noise complaints
You'll probably get noise complaints relating to:
Party noise
Children crying
Loud music or television
Heavy walking, stomping, or running
Outside gathering noise
Yelling
Children playing or running
Tenants talking in the hall
Barking dogs or screeching cats
In some cases, the noise is indeed excessive and should be stopped. In others, the complainer is being a little oversensitive. Either way, you'll be expected to handle the situation.
Address the noisemaker
As soon as a complaint is made, it's best to handle it quickly and quietly. First, visit the noise maker to determine the extent of the problem. If the tenant is truly being loud, you'll know there's a problem before you enter the apartment.
If things are quiet when you get there, however, it may be hard to prove that there was really a problem. The tenant might deny making the noise or argue that it wasn't loud enough to merit complaining. In this case, there's little you can do since you have no proof of the complaint.
Guilty noisemakers can be handled in multiple ways. The simplest is to address the noise issue head on, informing your tenant of the complaint and politely asking them to desist. In most cases, this works like a charm.
However, some tenants are resistant to your polite requests and it may require a little more strong-arming. You might pull out their contract and show them the agreement they made to stay quiet after a certain time or to respect the people around them.
If the noise is a raucous party, a vicious dog, a fight, domestic violence, or another potentially hazardous situation, don't try to handle the problem on your own. Call law enforcement to get the message across.
Work with the complainer
Consider the fact that the problem might not be your tenant, but the person making the complaint. Perhaps they're struggling to sleep at night because of a problem unrelated to your tenant's behavior. Suggesting a good pulmonary doctor to the complainer might be all that's necessary to take care of the problem.
Additionally, it can be good to encourage tenants to handle the problem on their own. If the two tenants are having a dispute of some kind, you might act as a mediator as they work through their problems and limit any noise that's bothering the entire complex.
Tread carefully when working with the complainer. They need to see that their complaints are being addressed in a professional manner, even if it seems like they're causing a bigger problem.
Let law enforcement do the heavy lifting
Although it's nice to handle tenant complaints without the help of the police, they are there when you need them. In certain cases, it's best to encourage tenants to call the police rather than going to you about noise complaints.
A police presence will stop noise problems more efficiently than a visit from the tenant, and it's safer for you. You can do your part to keep harmony in the complex, but the police will uphold the law and keep your tenants accountable.